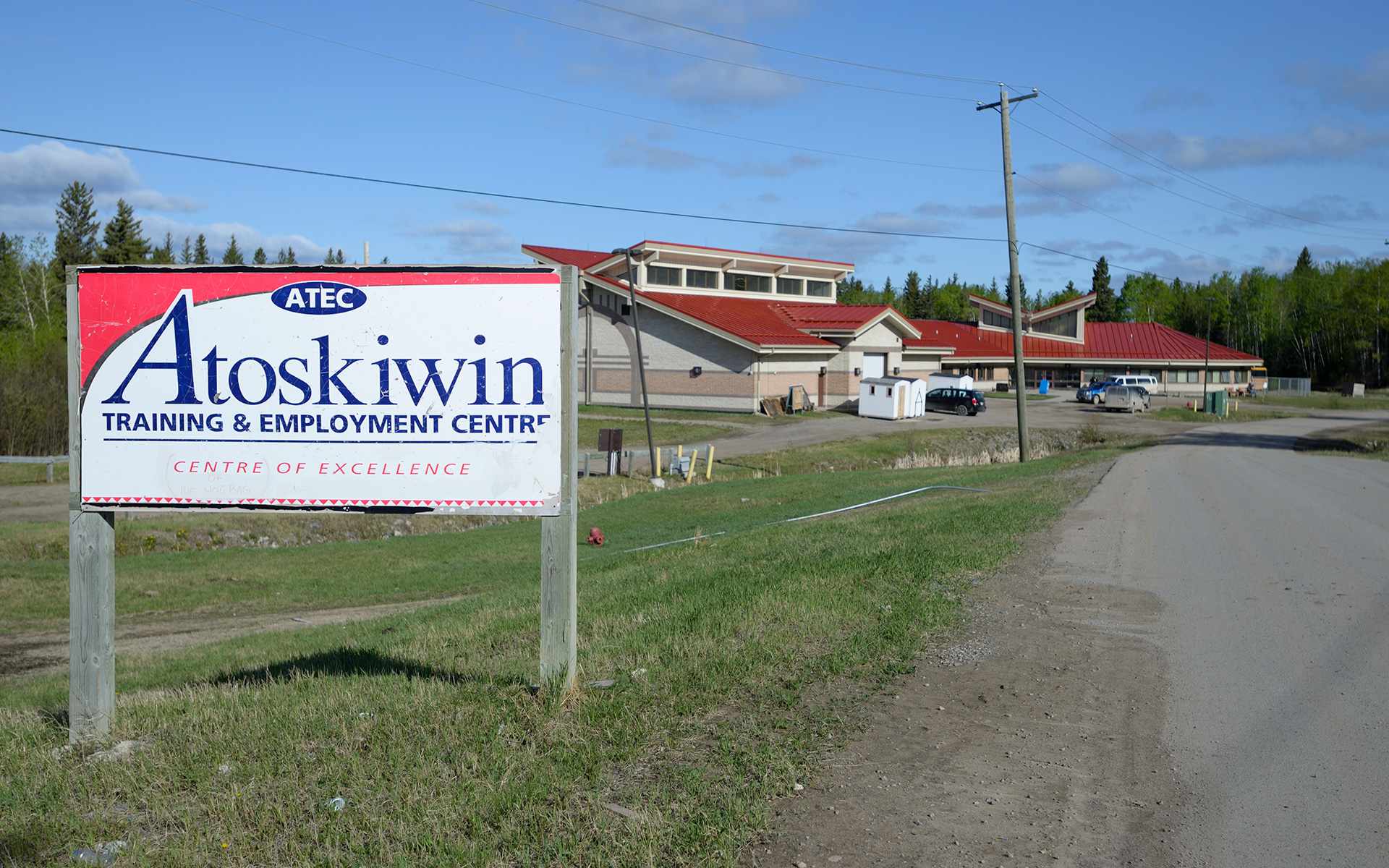 ATEC is a 27,000-square-foot, non-profit, community-based, post-secondary training facility. The purpose-built facility, which officially opened in 2006, is the first of its kind to be built on a Manitoba First Nation reserve. It was originally built to provide job training opportunities for work on the Wuskwatim hydroelectric generation project. Several hundred NCN Citizens participated in Wuskwatim-related training programs since ATEC was first announced in April 2003, as part of the agreement NCN negotiated with Manitoba Hydro to build Wuskwatim.
After those training programs were completed, the facility has transitioned to other training and employment opportunities. ATEC's long-term focus is to offer a wide range of post-secondary and trades training opportunities to address the skills needed for the First Nation and others in Canada.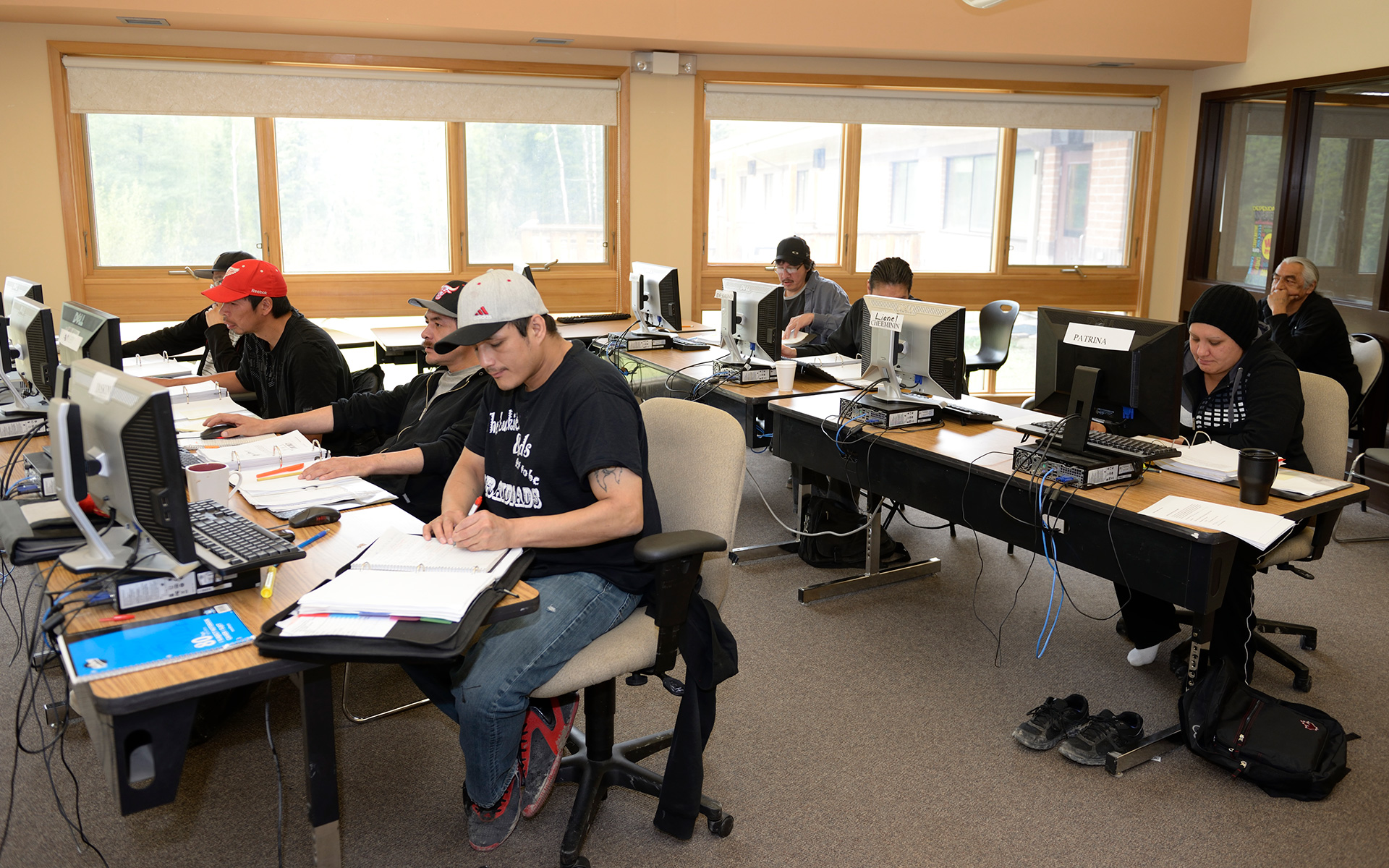 Job Referral Service Still Operating
ATEC is still an agency for Manitoba's Job Referral Service, but the emphasis has shifted from jobs on Wuskwatim to jobs on the Keeyask Hydroelectric Project and the Keewatinoow Converter Station project that is part of the Bipole III direct-current transmission line.
Contact Atoskiwin Training & Employment Centre for more information.
Website: https://atoskiwin.com/
Phone: (204) 484-2886
Toll Free: 1 (866) 614-7686
Fax: (204) 484-2384
Historic Background Information about ATEC
Publications, brochures, newsletters
Below is an archive of downloadable publications, including brochures and newsletters that highlight ATEC's early history.