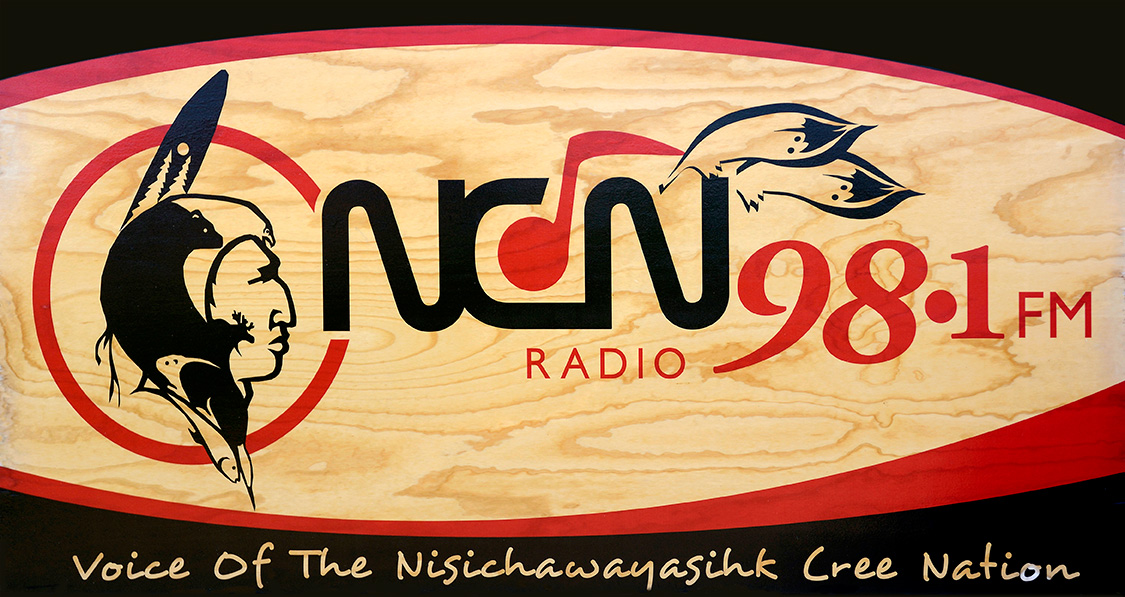 The Achimowin Radio Station provides communication services to NCN Members and local organizations. The radio station operates on 98.1 FM radio and is also available on-line.
NCN Achimowin Radio programming provides entertainment, news, current affairs and upcoming events to the community. It also provides informative talk shows on such topics as Medicine Lodge issues and the Wuskwatim Project, etc.
Training assistance is offered to NCN Members interested in a career in broadcasting.