Urban Development in Thompson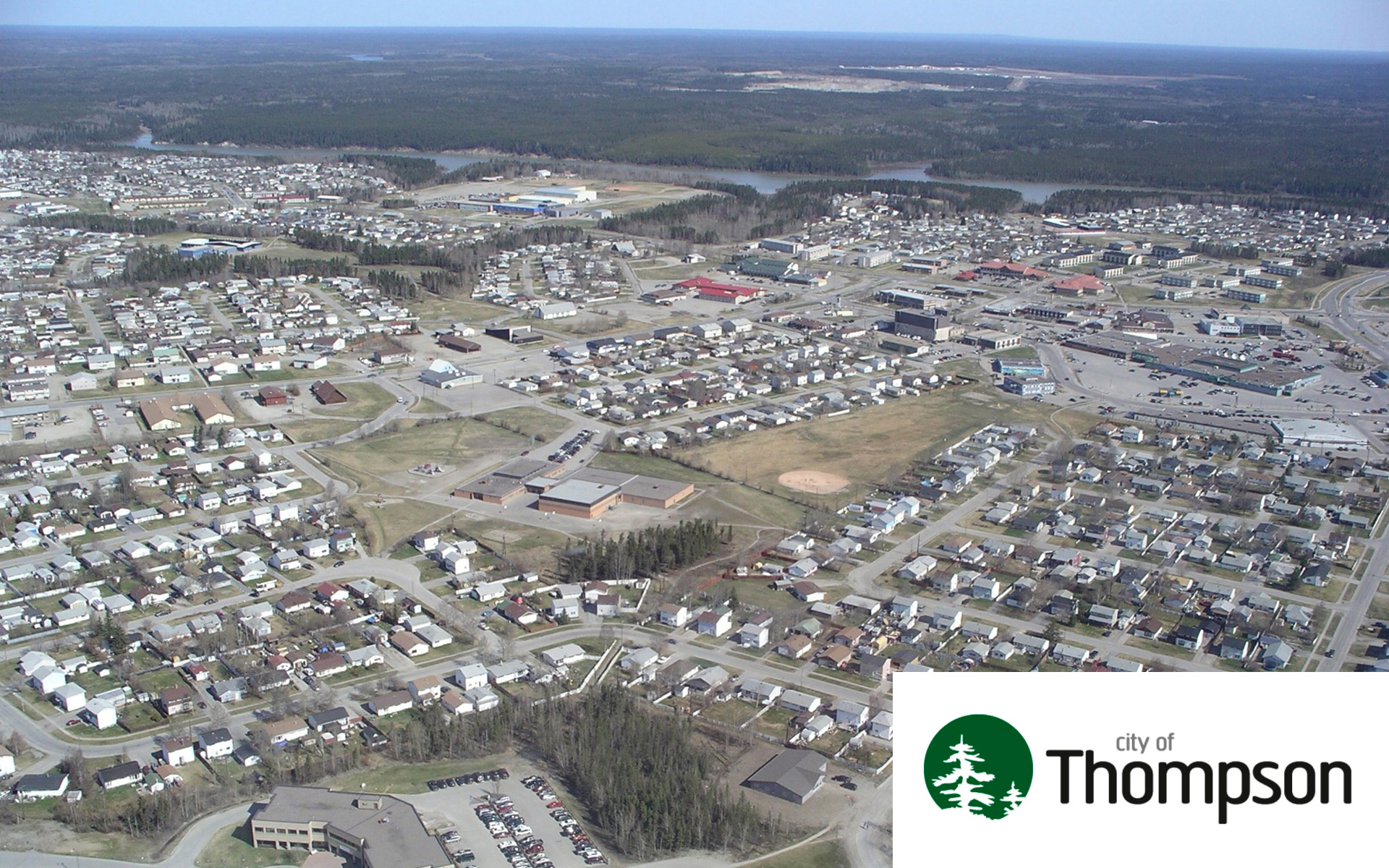 Thompson is the largest city in Northern Manitoba and its economic centre.
NCN has made significant economic investments in Thompson, which is part of our traditional territory.
The addition of the Reserve completed in April 2016, added 1.702 hectares (4.21 acres) of land at Mystery Lake Hotel to NCN's Urban Reserve land in downtown Thompson.
NCN has developed a Municipal Services Agreement with Thompson, and completed the approval process with the federal government and Indian and Northern Affairs Canada to designate the reserve land.
The agreements and Additions to Reserve ensures the Mystery Lake Hotel and surrounding NCN-owned lands are part of the urban reserve in the heart of Thompson. This land parcel is set within the region surrounding Thompson that is part of NCN's traditional territory.
NCN believes that, as an economic initiative, it is important the benefits flow not only to NCN Citizens but also to the communities in which they work. Accordingly, the draft Municipal Services Agreement states NCN will pay service charges, which are calculated and paid in the same way taxes are calculated and paid by other businesses in Thompson. As well, NCN agrees to pass land-use and development bylaws to ensure the urban reserve complies with standard municipal requirements and is operated in much the same way as other properties in Thompson.
In the future, NCN may consider seeking approval and zoning to operate other business or facilities on the land. These plans will be considered by NCN over time, based on business plans that will recognize the changing business environment in Thompson.
NEW OFFICE COMPLEX
The agreement says we will not build a casino on these lands, but we have already expanded and redeveloped the Mystery Lake Hotel. Once the reserve is in place, we will develop a new office complex.
The economic benefits of this initiative will provide yet another vehicle to deliver long-term economic security to our young people, while providing additional employment opportunities.
Thompson City Council approved NCN's plan for the Urban Reserve at a February 7, 2005 meeting.