If you or someone you know is in immediate danger, call 911 (RCMP)
About the NCN Women's Shelter
The Women's Shelter offers temporary shelter to women and their children who come to us on a voluntary basis because they are in crisis or dealing with domestic violence or abuse at home from a partner or spouse. We combine protection and security with western counseling and Indigenous wisdom to help women make a plan for future security and happiness.
The Women's Shelter is located in Nelson House and is available 24 hours a day to all NCN women and children. There is no financial cost to stay with us.
We'll keep you and your children safe while you make a plan for your future.
Contact the Women's Shelter (24/7)
Emergency On-Call: 204-679-1996
NCN Women's Shelter 24/7 Landline: 204-484-2634
Executive Director (24/7): 204-679-2851
Fax: 204-484-2635
Email: womensshelter@wordpress-436178-1366326.cloudwaysapps.com
Address:
20 Otetiskiwin Drive
Nelson House, MB
R0B 1A0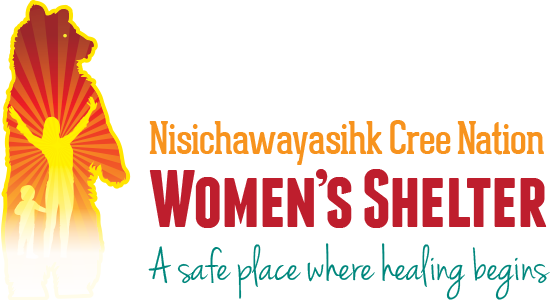 For women and families dealing with domestic violence.
What is the NCN Women's Shelter?
We are a safe space that provides temporary shelter for up to eight women (with their children) at a time. The women's shelter is available 24 hours a day, with security, monitoring and strict policies to ensure safety at all times.
The women's shelter has eight suites. Four of these can accommodate larger families and four are for smaller families. Each suite is fully furnished with a private bathroom and mini-fridge.
All women and their children share the shelter's common spaces:
Kitchen and dining area
Family area
Laundry facilities
Child care space
Outdoor playground
The women's shelter is a temporary safe space. To help you move forward, you will receive counseling, family and domestic violence programming, Elder support, child care help, support programs for families seeking healing, and more.
Why do I need the Women's Shelter?
You may be dealing with a first incidence of violence or years of abuse. It can be difficult to create a stable home, make positive changes, or even decide where to start. We can help.
When you enter our shelter, you are safe. You can create a healthy normal routine for your children in a clean space. Next, you can focus on creating solutions for your family.
Women and their children come to us on a voluntary basis. Sometimes they come in an emergency situation in the middle of the night. Sometimes they arrive as a referral.
As part of our intake process, we discuss your safety concerns, past history and ideas for the future. We provide a calm space so you can focus on what you and your children need. Then we connect you with the people in our community who can help.
We are open to working with community resources and work with women in NCN and all communities.
Women and their children leave our shelter on a voluntary basis, too. We hope they have a clear understanding of the problems they are facing at home, and have created a realistic plan to ensure their safety, with the help of extended family, Elders and spiritual leaders.
What are the benefits of staying at the Women's Shelter?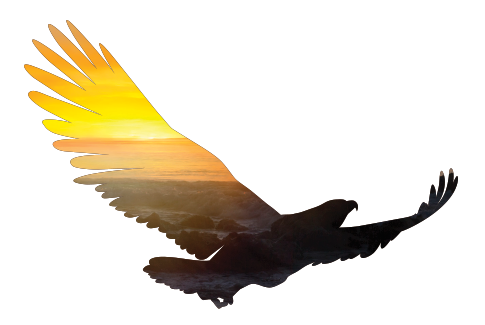 We offer a sense of security and normalcy for you and your children while you determine your next step. This creates a higher chance of success for you and your family.
You'll appreciate:
A peaceful space
Security systems that allow you to feel safe
Zero tolerance for drugs and alcohol
Counseling services
Child care (available to women in-house and taking a domestic violence program.)
Elder support
A feeling of fellowship
Support from women's shelter staff
Program delivery in dealing with family and domestic violence.
Out reach programs