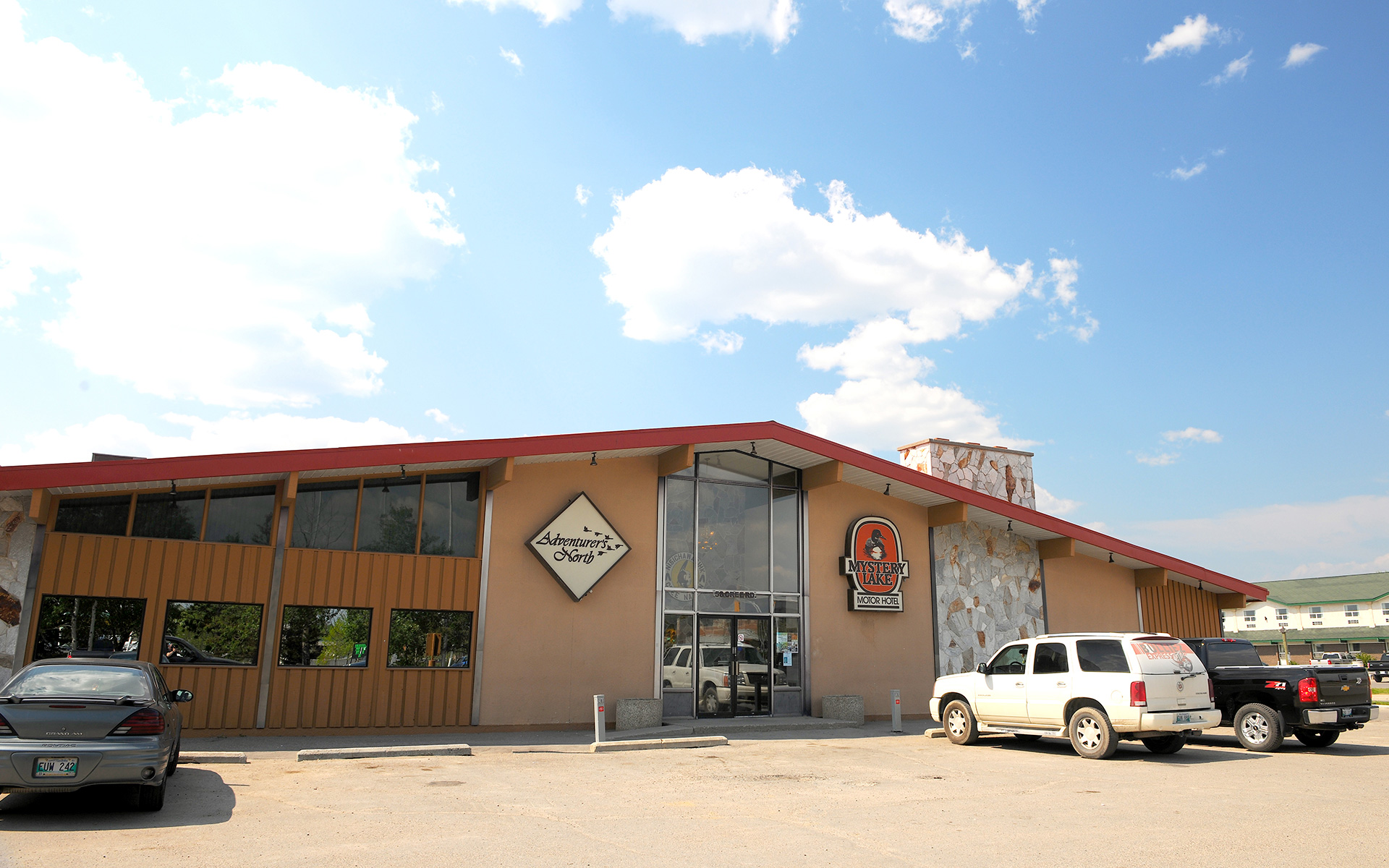 Mystery Lake Motor Hotel is a primary example of NCN's commitment to investment in businesses that generate jobs and revenue for the First Nation. It also demonstrates our commitment to the tourism industry and the City of Thompson, which is within NCN's traditional territory.
NCN acquired the Mystery Lake Motor Hotel more than a decade ago with funds obtained through the Northern Flood Implementation Agreement. NCN is dedicated to maintaining a competitive, first-class facility in Thompson, and in fall 2007 completed a five-month expansion adding 18 two-room suites and 11 standard rooms to the 70 existing units. The new facilities all include king-size beds. In addition, the hotel has installed a new telephone system, new security features including surveillance cameras and parking lot lighting and is working to install an in-house, pay-per-view movie service to replace DVD/VCRs.
Among the Mystery Lake's features are:
Hotel Features
99 rooms and suites on two floors

19 two-room suites
80 standard rooms

Gift Shop
97-seat Adventurer's North Dining Room
Cocktail Lounge
Trappers Tavern
Beer Vendor
Exercise Room and Sauna
Common/Public Areas Accessible to Wheelchairs
Wireless Internet
Room Amenities
Air Conditioning (In Room)
Telephone
Television (Cable/Satellite)
DVD/VCR
Refrigerator
Microwave Oven
Coffee Maker
Non-Smoking Rooms
Smoke Alarms and Sprinklers
Services
Daily Maid Service
Multi-lingual Staff
Room Service
Laundry/Dry Cleaning Service
Fax (For Guests)
Photocopy Service
A-V Equipment Rental
NCN is actively engaged in maintaining and developing tourism opportunities in niche businesses that relate to the region and northern Cree culture.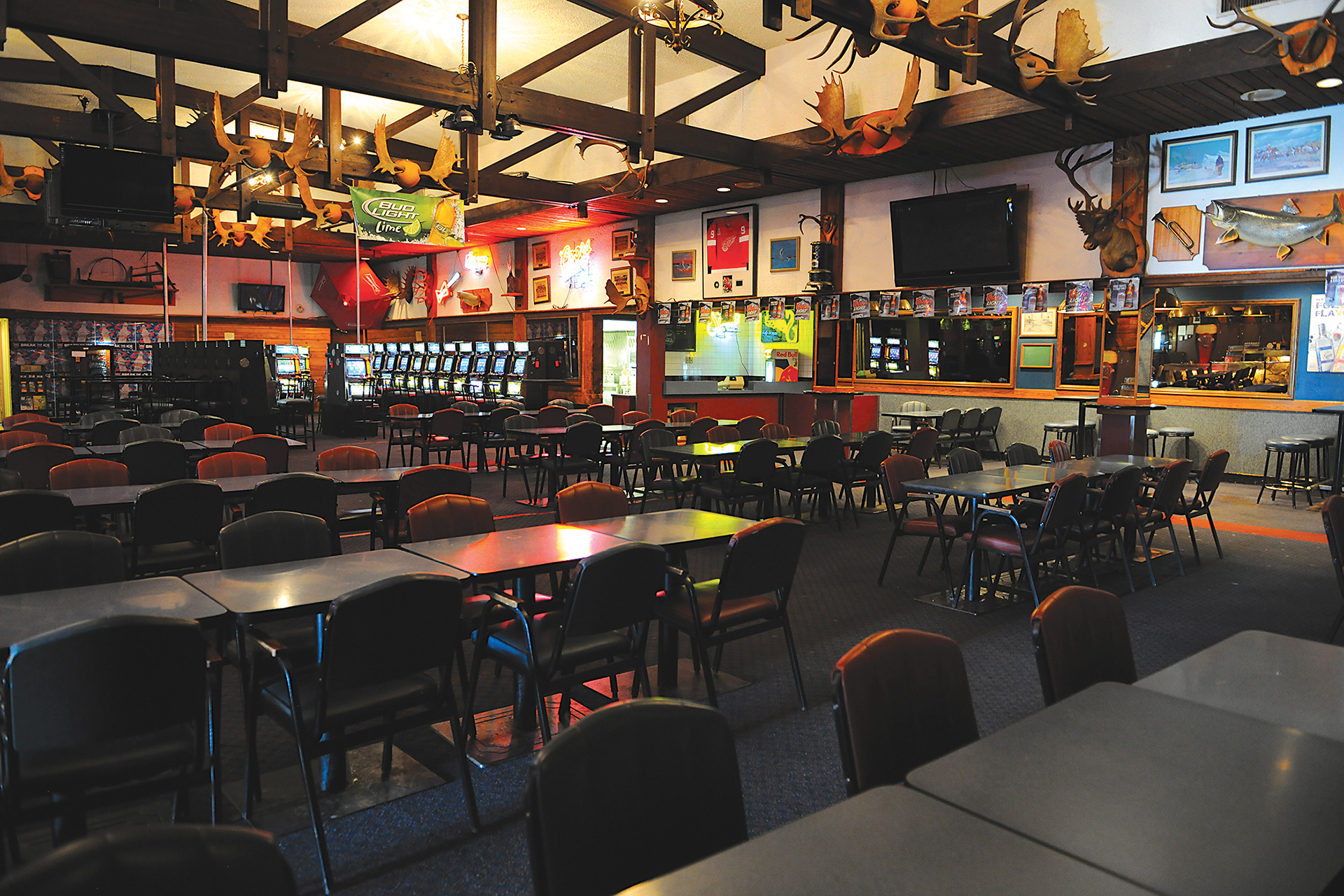 Mystery Lake Motor Hotel – Employment Opportunities
Mystery Lake Motor Hotel is one of Thompson Manitoba's leading hotels known for its quality rooms and services.  It is a Nisichawayasihk Cree Nation business enterprise with a long-standing and well-respected hospitality reputation and is a valued member of the city's business community.
Employment Positions
With 99 rooms, a restaurant and cocktail lounge, a beverage room and conference facilities, the hotel has an ongoing need for quality staff in the following areas:
ADVENTURER'S NORTH DINING ROOM (Food Service)
Cooks
Kitchen Help
Hostess
Servers
TRAPPER'S BEVERAGE ROOM
Bartender
Doorperson
Vendor sales
HOTEL
Front Desk Clerk
Housekeeping
Employment Requirements:
All positions involve weekends and shift work.
Must be willing to train.
Attractive wages and benefits package available.
Wages range from $10 to $15.76 per hour.
Motivated to provide superior and friendly guest hospitality and service.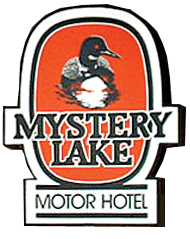 Contact us now for information on currently available positions:
Call: Molly at (204) 778-8331
Email: [email protected]
Drop by our front desk: 58 Cree Road, Thompson, MB  R8N 0N2
Download a copy of the Mystery Lake Motor Hotel Employment Application form.
Print and fill it in and deliver to us:
Fax it to (204) 778-4193
Scan it and email to the email address above
Mail it to: Mystery Lake Motor Hotel, 8 Cree Rd. & Selkirk Avenue, Thompson, MB R8N 0N2
Drop it off in person at the front desk.
If you are looking to establish a career in the hospitality industry, the Mystery Lake Motor Hotel provides excellent opportunities. We look forward to talking to you!