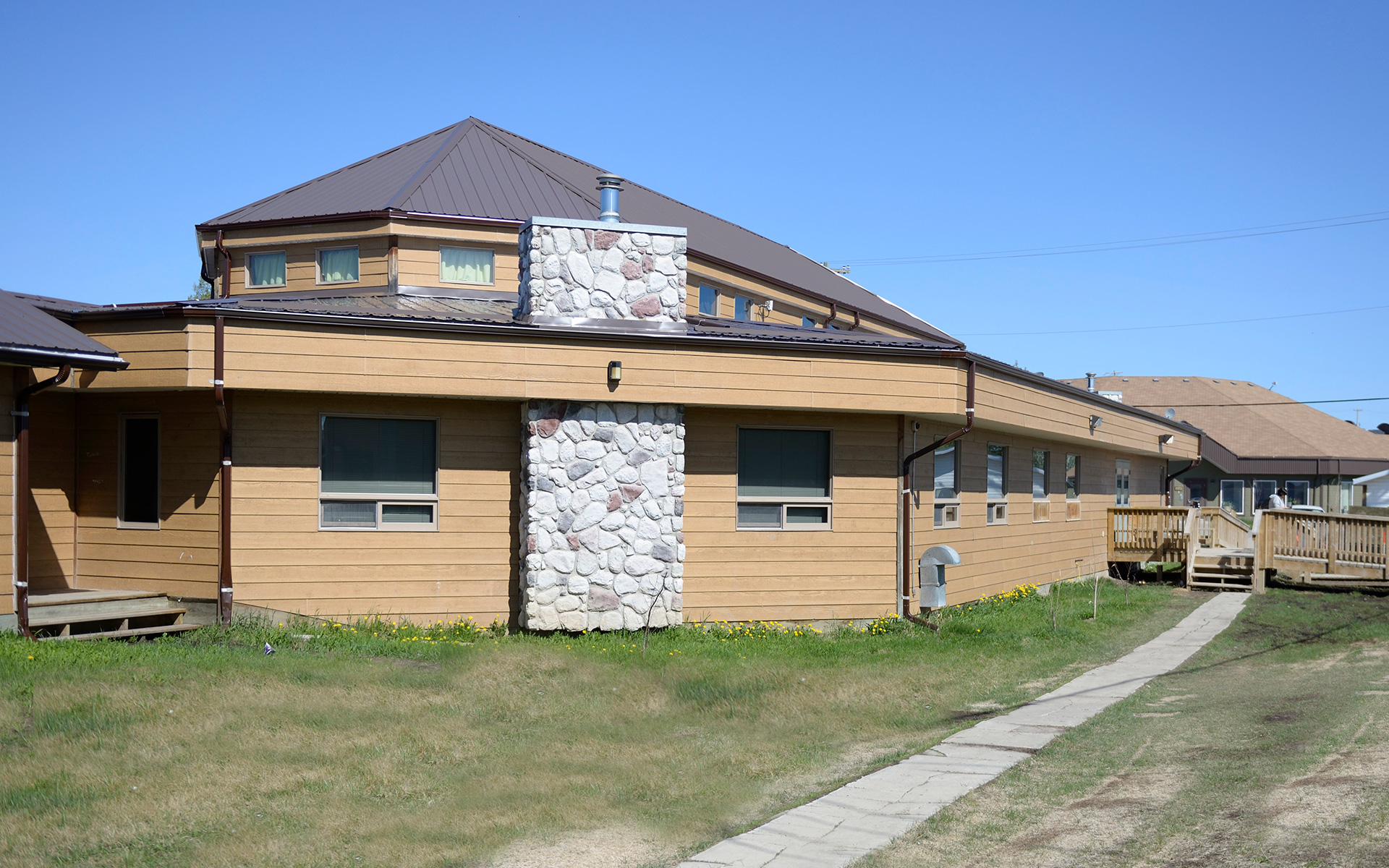 The Family and Community Wellness Centre was established to support holistic wellness by providing different opportunities to NCN Members, to help build on their strengths as individuals, as members of families and as part of our community.
Mission
To promote, nurture and foster a sense of holistic wellness through the provision of meaningful, community based and culturally appropriate activities in a safe, respectful, and inclusive environment.
The Centre's range of programs and services has been developed in consultation with the community.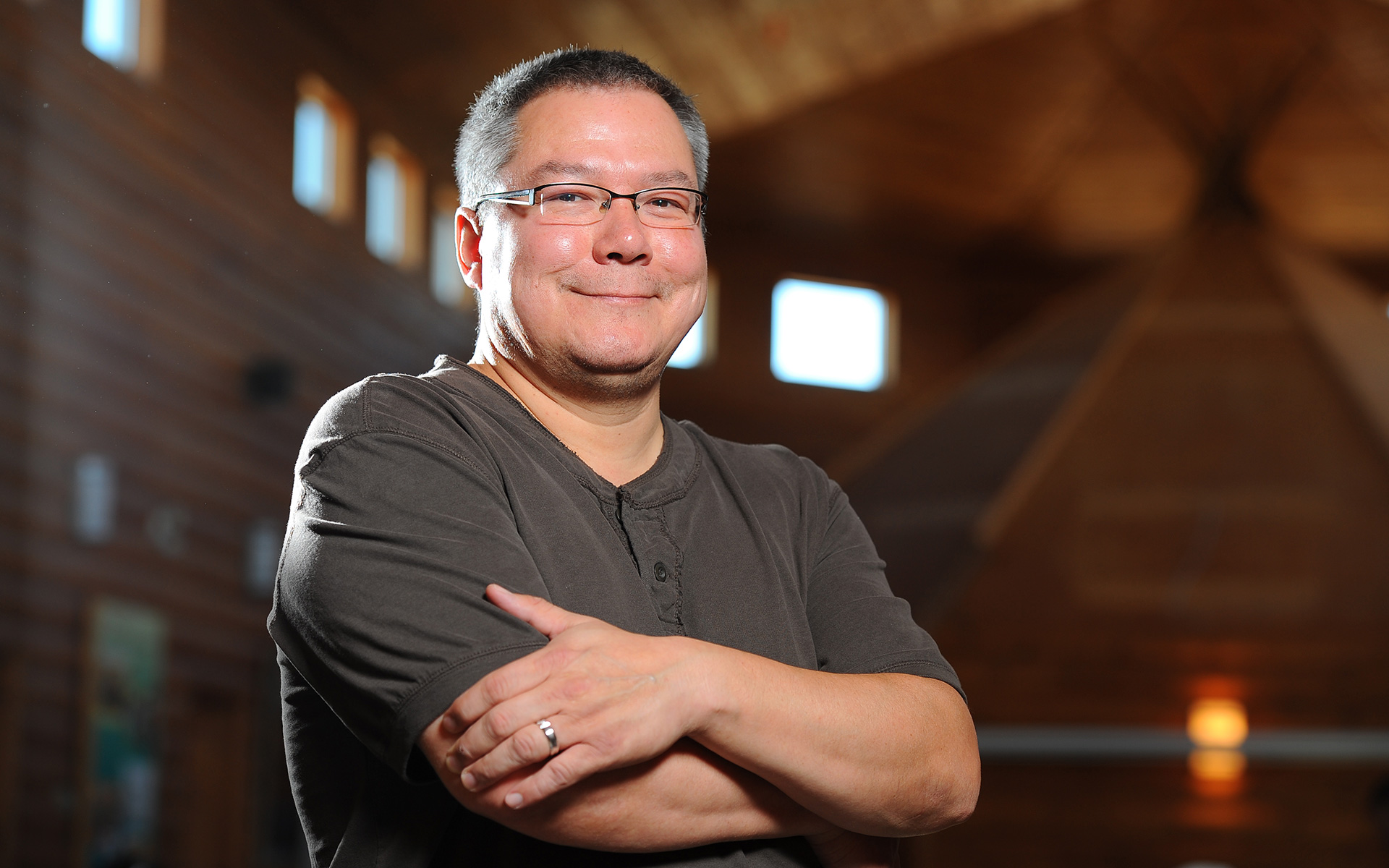 Public Health
Home & Community Care
Mediation
Therapist
Counselling Services
Child & Family Services
Maternal Resource Program
Child & Family Resources
Family Supports
Rediscovery of Family
Daycare (4 months – 5 years old)
Head Start (0 – 6 years old)
Recreation
Fitness Centre
Arts & Culture Program
Elder's Program
In cooperation with the Family and Community Wellness Centre, the Nelson House Nursing Station provides nursing and dental services.
The nearest hospital is in Thompson with ambulance service available.